Welcome Mecum!
The Chicago Mecum Car Auction is an amazing experience for the entire family
October 13-15, 2022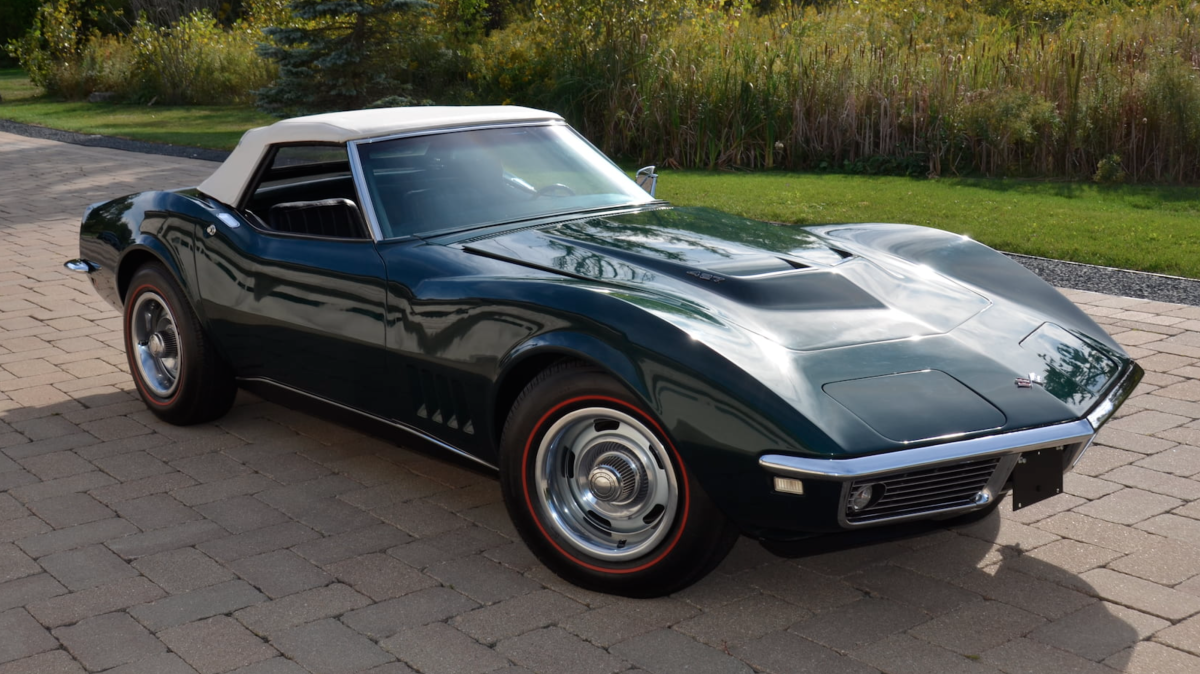 If you've never been to a car auction before, you are going to be in for an exciting day. Coming for years? Awesome! Let's check out the main attraction this year with The Steve & Marilyn Ralfs Pedal Car Collection.  This collection is offering vintage scooters, fire skipper pedal car, station wagon pedal car and many more options. The Last Detail Collection features 1959 Ford Fairlane 500 Skyliner and a 1974 Pontiac Firebird Formula 400. The final collection is from the Chuck Comer Collection and it features a sleek 1951 Mercury Coupe and a 1956 Chevrolet Corvette Convertible. These are some of the 1000 cars in the Chicago auction.  Take a look at the entire lot now!
General Admission $30 per person, per day after the auction begins.
Online Advance Tickets are $20 per person, per day.  
Free Parking
IKEA Schaumburg
1800 McConnor Pkwy
Schaumburg, IL 60173
Parking attendants will direct you upon arrival, and a complimentary shuttle will take you to and from the Schaumburg Convention Center.
After the auction, be sure to plan some time in Chicago Northwest!
Never been to the auction? Check out the video below and see what it's all about. But from experience, the video doesn't do it justice!
More information can be found at mecum.com.