Chicago Northwest Meetings
Conventions, Trade Shows, and Meeting Spaces
in Chicago Northwest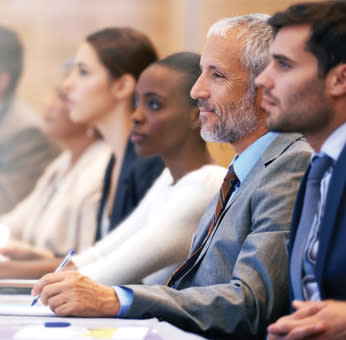 To ensure your meeting or event comes off in well-appointed style, Chicago Northwest offers a dynamic range of hotels and special event venues from which to choose. With over 60 hotels and over 50 alternative venues, Meet Chicago Northwest will help you select the ideal fit for your group.
Search our website for the ideal hotel or a unique and distinctive special event venue. Give our Meet Chicago Northwest sales team a quick call for more assistance at 800.847.4849. Or email us to connect with one of our sales pros. 
Be sure to take a peek at our current incentive being offered to first time events in the Chicago Northwest area.