Weddings
Celebrate Life's Milestones on the Edge!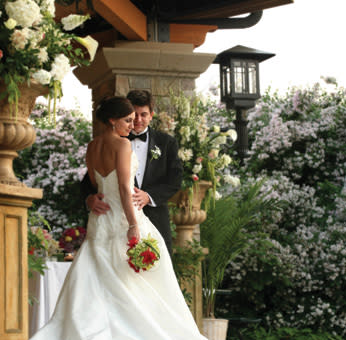 Planning a social event or small meeting? The Meet Chicago Northwest sales executives can help you find the perfect venue for your perfect gathering. We offer a variety of affordable and sophisticated facilities, from traditional and contemporary to unique and out-of-the-ordinary.
Let us help you plan a wedding reception at Hoosier Grove Barn or Lynfred Winery. How about a corporate meeting at Topgolf or Schweikher House. The possibilities are intriguing.
Contact our sales executive today for assistance in planning your next milestone!