Celebrate Life's Milestones on the Edge!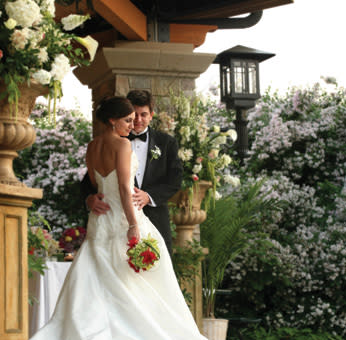 Planning your wedding and all events around your special day? The Meet Chicago Northwest sales pros can help you find the perfect venue for your day to remember. We offer a variety of affordable and sophisticated facilities, from traditional and contemporary to unique and out-of-the-ordinary.
Let us help you plan a wedding reception at Hoosier Grove Barn or Lynfred Winery.  The possibilities are intriguing.
Contact our sales pros today for assistance in planning your next milestone!