A Grilling Experience In Dining
Want that genuine Weber grilling experience without picking up a pair of tongs? The sizzling Weber Grill Restaurant in Schaumburg, near Woodfield Mall, is for you.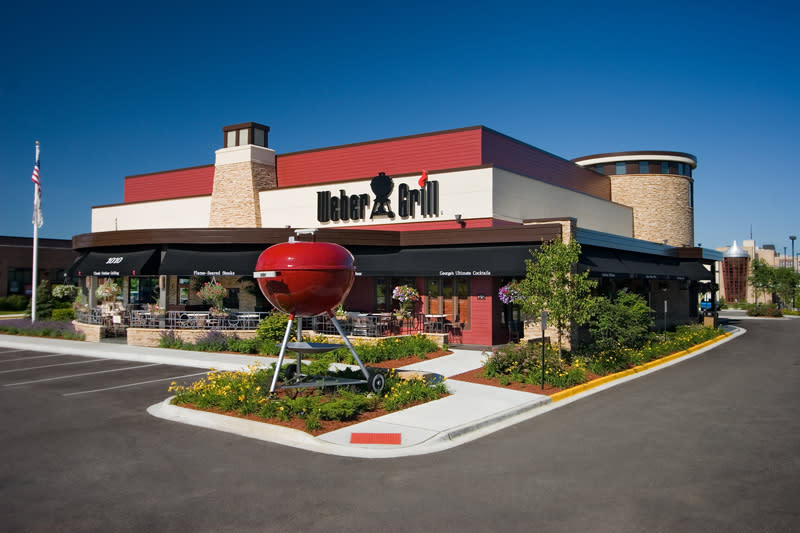 In the expansive open kitchen, you can watch skilled grill chefs cook your meal over hardwood charcoal heated to 1500˚F in giant Weber Ranch kettles. The restaurant runs through about 2,000 pounds of charcoal each day. Favorites include hand-cut Black Angus steaks, wood-smoked barbecue, fire-inspired seasonal entrees, charcoal-seared burgers and fresh grilled seafood.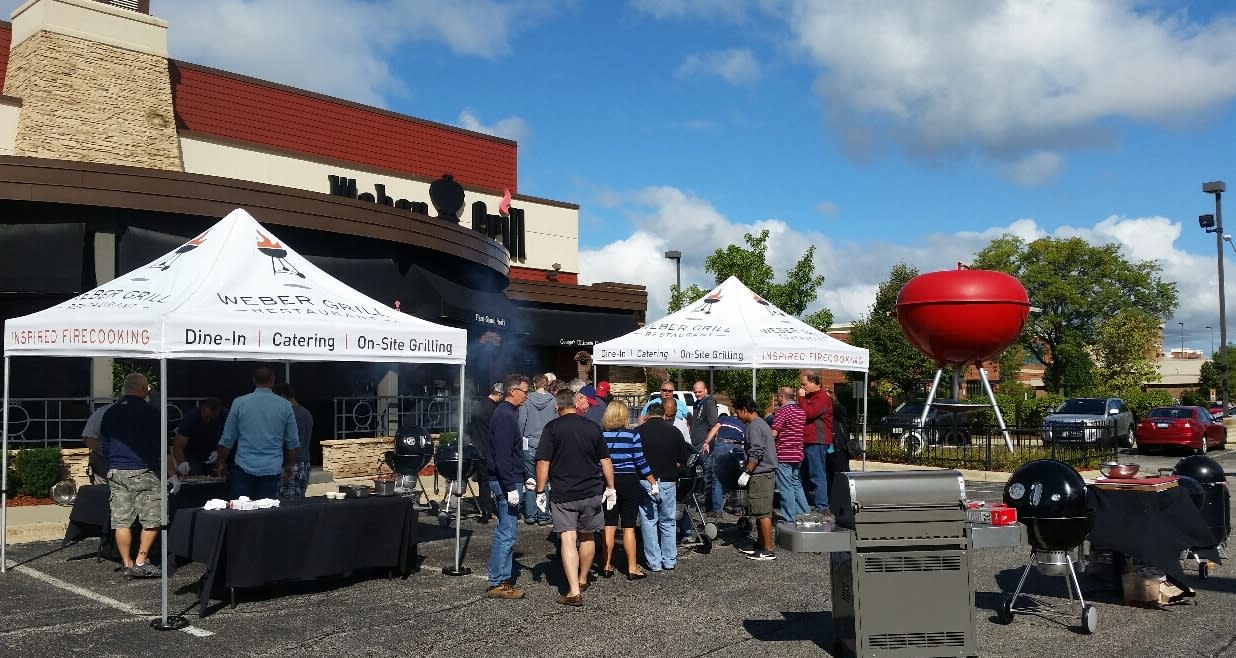 You c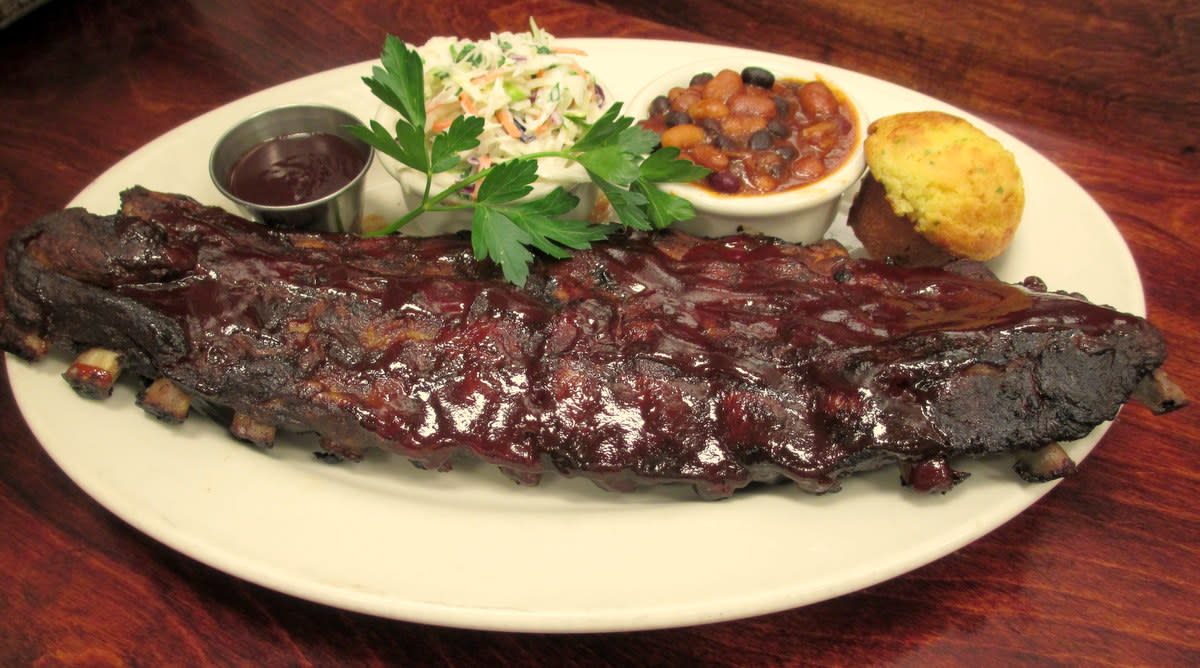 an also host a barbecue of your own. Weber Grill is event-friendly – with private rooms for group dining and an outdoor patio for warm months. And, if you're looking to take your home grilling to the next level, join one of the grilling demonstrations or sign up for a grilling class.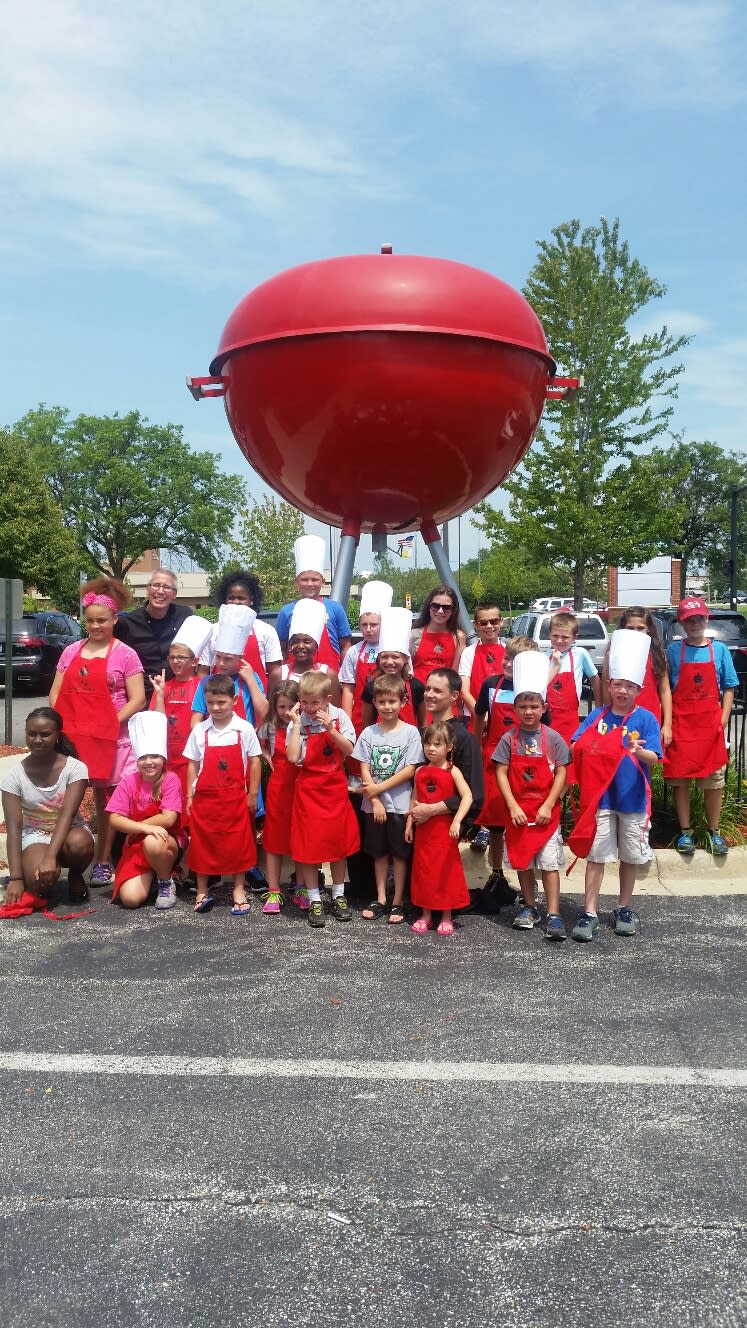 One day in Chicago in 1952, George Weber, tired of having his food ruined by smoke-belching charcoal box grills, sawed a steel marine buoy in half at his father's metal fabrication factory. He poked holes in the top, added a handle and legs. And the world-famous Weber kettle grill was born.
Weber Grill Restaurant 1010 N. Meacham Rd., Schaumburg (847) 413-0800