Top 3 things to do with a night on the town in this Illinois hotspot
There's much to explore in the Northwest suburbs of Chicago, and each community offers distinct activities and attractions, ideal for any crowd or couple. From performance art and shopping to both fine and casual dining, there's never a shortage of things to do.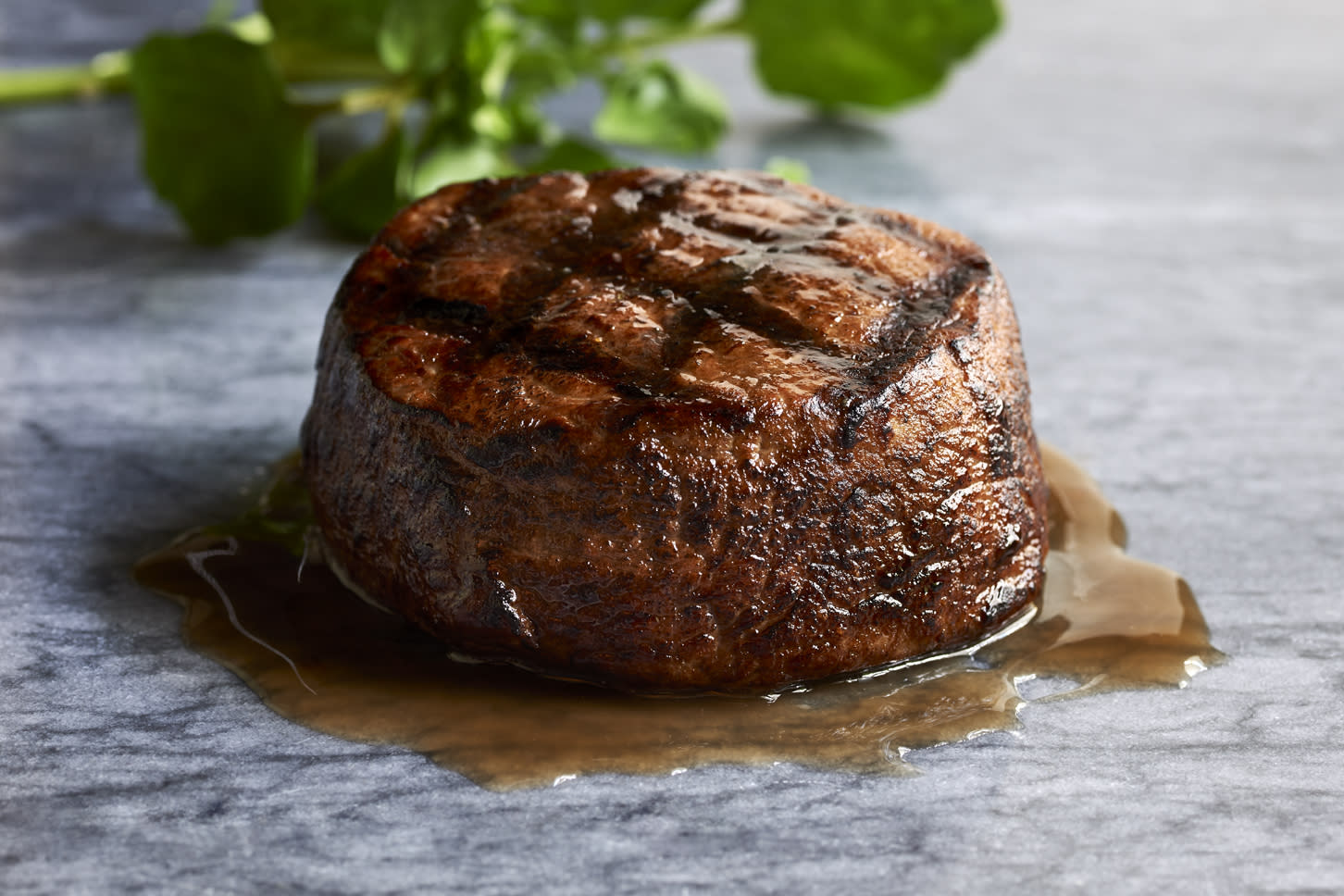 To make the most of your night on the town, here's a handy "top three" guide to plan out an exciting evening (or two, or three…).
Dine and unwind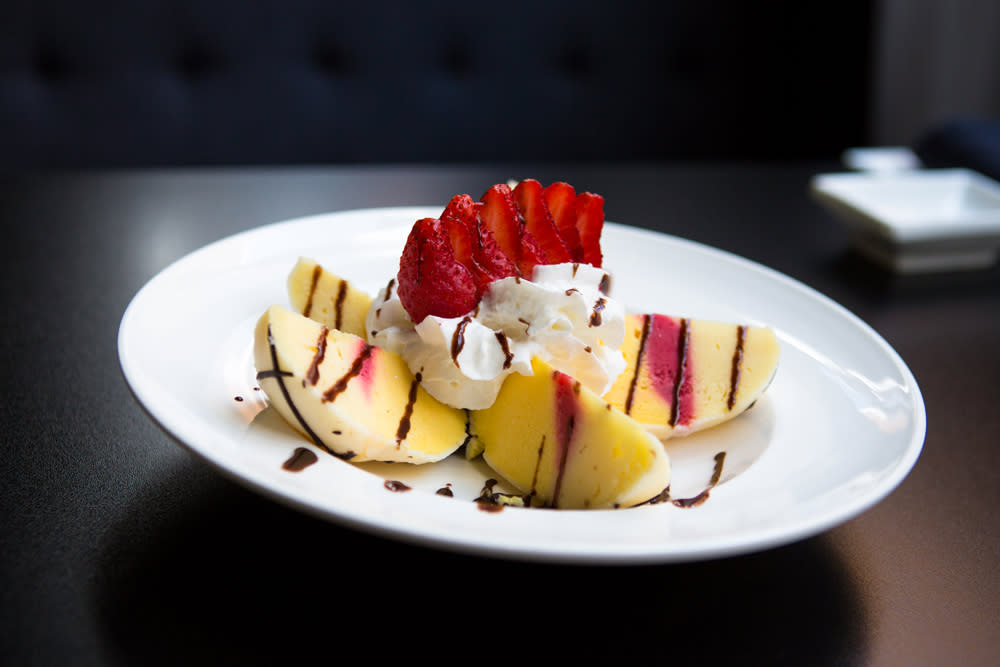 When it comes to dining in Chicago Northwest, there are so many options—ranging from different locations, cuisines and ambiences. For date night, try Morton's The Steakhouse, located in Schaumburg, for steak, seafood and cocktails, or 1913 Restaurant & Wine Bar in Roselle for small plates and a diverse wine list. What's more romantic than sharing, right? If you're looking for something more casual, but still just as fun, try Weber Grill Restaurant in Schaumburg. Also put Shakou on your list—no matter who you're with, this classy and innovative Arlington Heights restaurant has options for all tastes from bacon-wrapped scallops to teriyaki chicken to lemon grass-marinated rack of lamb.
Check out the arts scene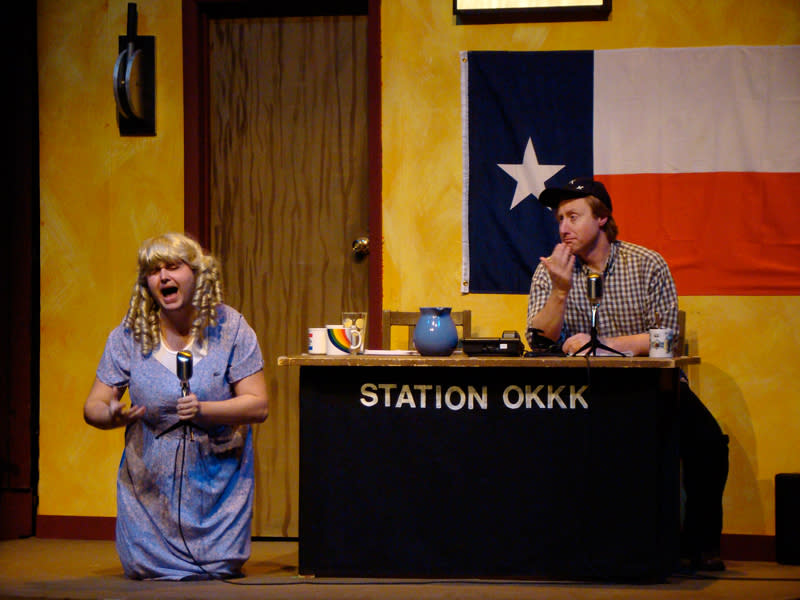 Looking for a sophisticated outing? Indulge in Chicago Northwest's rich, artistic culture at the Metropolis Performing Arts Centre and the Al Larson Prairie Center for the Arts.
Book reservations for an early dinner and catch cultured entertainment with a show at either venue. Thrilling options include theater productions, concerts and dance performances. Al Larson Prairie Center for the Arts is a nonprofit that supports youth performance programs in the area—turning your date night into doing good night!
Get active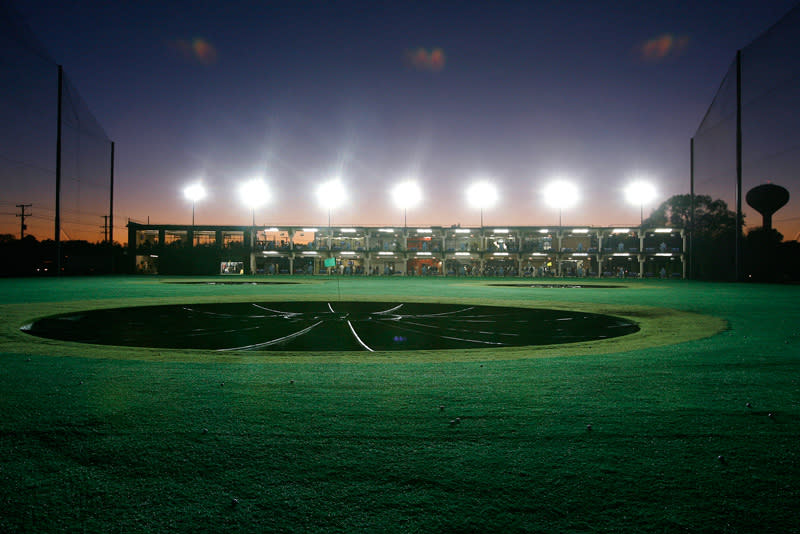 Maybe you've been sitting on a plane or in conferences, so get some movement in when the sun goes down! A great way to get active? Hit a few golf balls at Topgolf. The large targets on the range and various play options through your bay's TV screen, keep motivation and fun going all night. This location offers golf lessons, spring leagues for some friendly competition, a miniature golf course, a rooftop terrace and patio, and a full-service restaurant and bar.
You'll be grateful golfing works up an appetite. The menu boasts delicious seasonal dishes, treats such as warm pretzel bites with gooey, Pabst Blue Ribbon cheese sauce and fitness-friendly cocktails. For example, try the Spring Sangria: a minty-fruity refreshment at only 185 calories. And if you go with one of their creative margaritas, you'll be enjoying a beverage featuring Tres Agaves Organic Margarita Mix. Yes, please!
See how else you can play in Chicago Northwest.