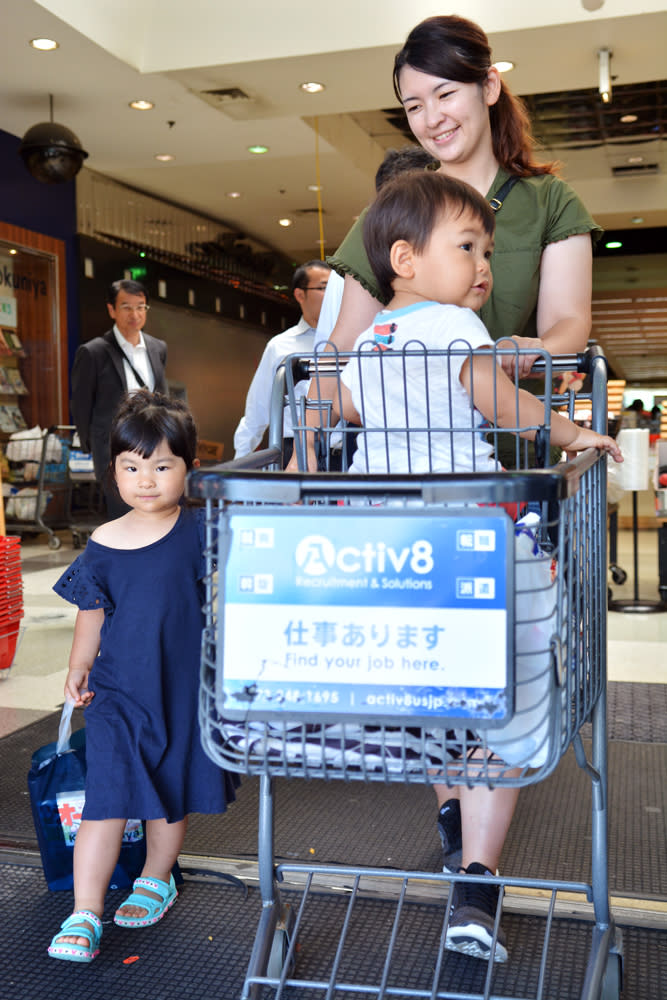 A Taste of Japan that's Close to Home
Enter the huge and bustling Mitsuwa Marketplace in Arlington Heights, and be prepared to immerse yourself in the aromas, sights and flavors of Japan. The largest Japanese supermarket in the Midwest, Mitsuwa attracts people from across Illinois and neighboring states. It's a food lover's paradise. You won't just find all you need to make your favorite Asian dishes; you'll also experience the authentic feel of a Tokyo market.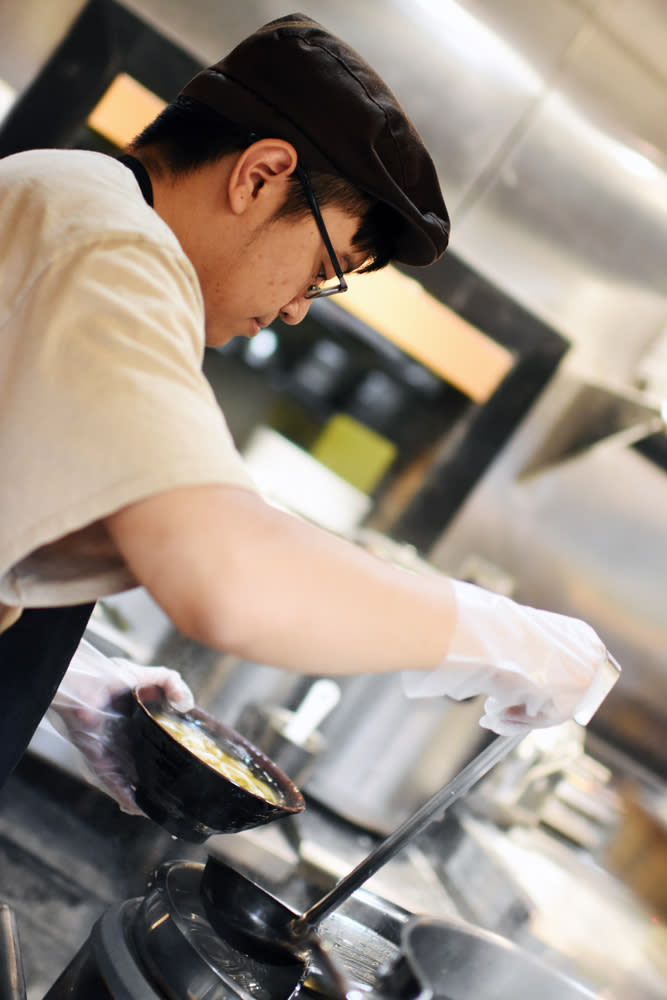 In addition to Japanese offerings – such as tempura, ramen, soba and sushi – you can experience Korean and Chinese cuisine. There's also a Japanese bakery offering red bean cake, curry cake, mochi and more. It's all a feast, so come hungry.
Wander beyond the delicacies of the food court, and you'll find a hair salon, cosmetic store, housewares store, a video shop and a bookstore.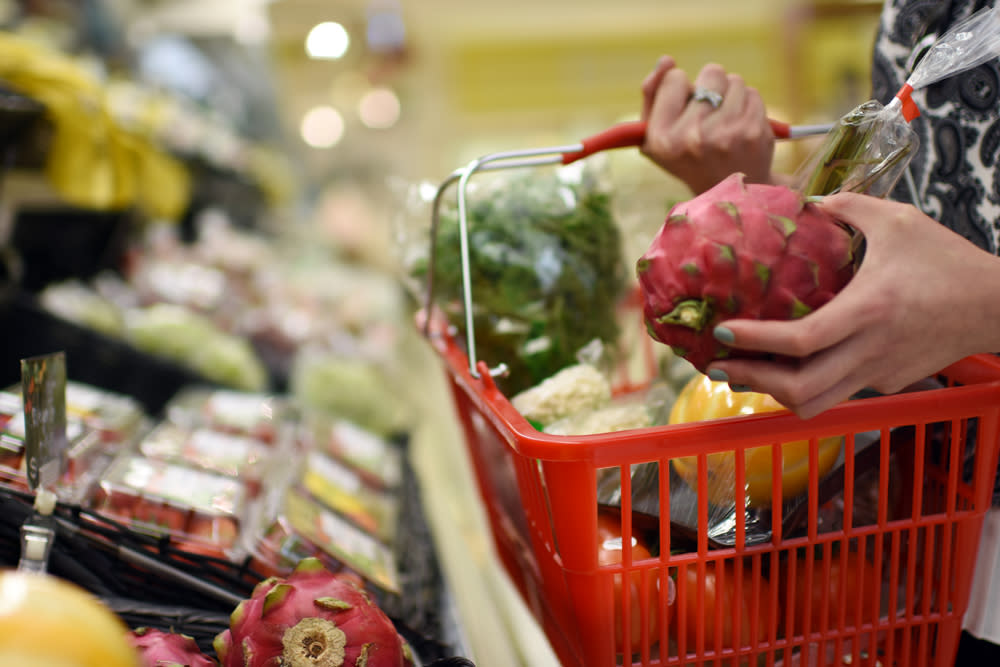 Mitsuwa Japanese Marketplace 100 E. Algonquin Rd., Arlington Heights (847) 956-6699