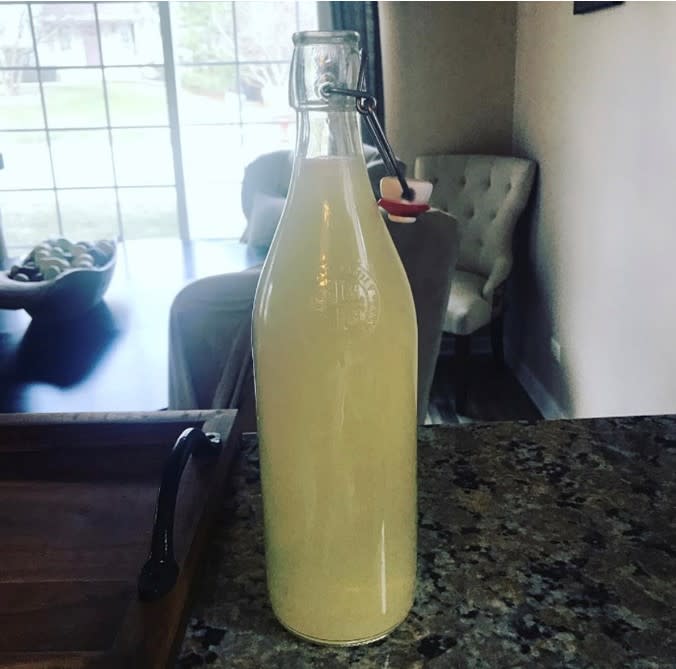 from: Michelle Grande, Wyndham Garden Elk Grove Village
Ingredients:
1 Bottle of White Wine Sangria (Recommend De La Costa White Sangria by Glunz Family Winery)
1 Cup of Lemon Juice
1 Cup of Lemoncello
1 Liter of Club Soda
Wedge or Sliced Lemons for Garnish
Directions:
Mix all ingredients together in a large pitcher.
Make sure to add the club soda SLOWLY – otherwise you have a BIG mess.
Pour into your favorite glass over ice and add lemons for garnish.
Enjoy!