Raise a glass to some of the area's best beverages
By Nicole Bruce
Chicagoland's northwest communities offer a range of renowned breweries and wineries for casual and celebratory beverages. Linger over a hops-inspired meal and a cold brew at Granite City Food & Brewery or RAM Restaurant & Brewery. Indulge in an extra glass of wine at Cooper's Hawk Winery & Restaurant or discover a new wine varietal through a tasting room tour at Lynfred Winery. Whether you're in town for leisure or a meeting, enjoy the tastes of Chicago Northwest. Cheers!
Check out what's on tap Chicago's craft beer scene is exploding, and the city's northwest suburbs host many exceptional breweries for touring and tasting.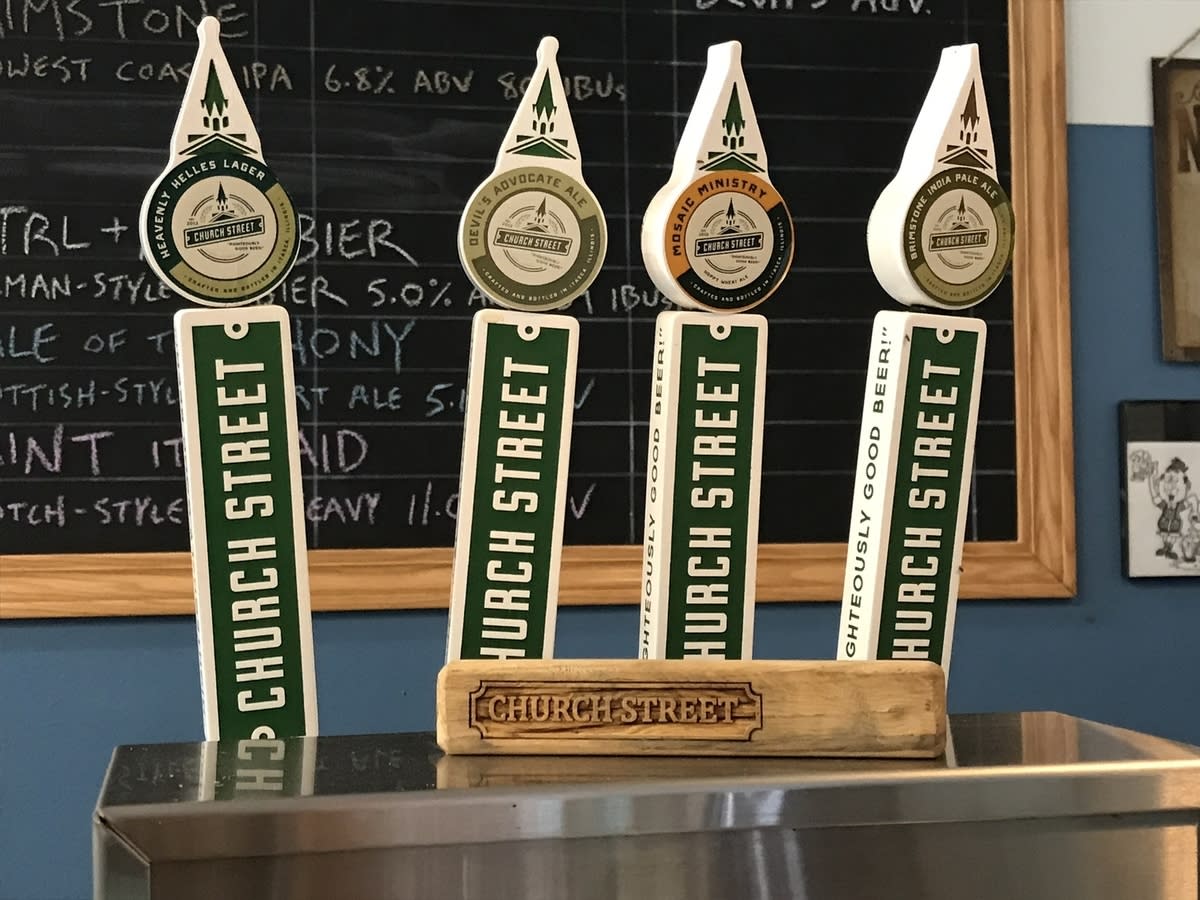 Church Street Brewing Company: Church Street Brewing Company brings worldly lagers and ales to the Chicagoland area. It's a part of Illinois Made, a program that celebrates local businesses that offer "an amazing visitor experience." Using Old World techniques for the best traditional-style flavors (often combined with popular styles for fresh takes), the brewery produces stellar German-style beers like the light body, malty and balanced Heavenly Helles and smooth Hauch von Himmel Hefeweizen, plus other approachable, true-to-style European beers, which can be sampled in the taproom daily. Come in for a free brewery tour and tasting.
Granite City Food & Brewery: The modern, yet relaxed Granite City Food & Brewery features made-from-scratch cuisine and award-winning micro-brews. All food on the gastropub's versatile menu can be easily paired with fresh handcrafted beer brewed on-site. Take a seat and ask for maple pepper bacon flatbread or Broad Axe Stout-braised beef short ribs alongside a flight of signature brews—from The Northern (an American-style light lager) to The Bennie (German Bock) to Batch 1000 (Double IPA) to Broad Axe (an oatmeal stout).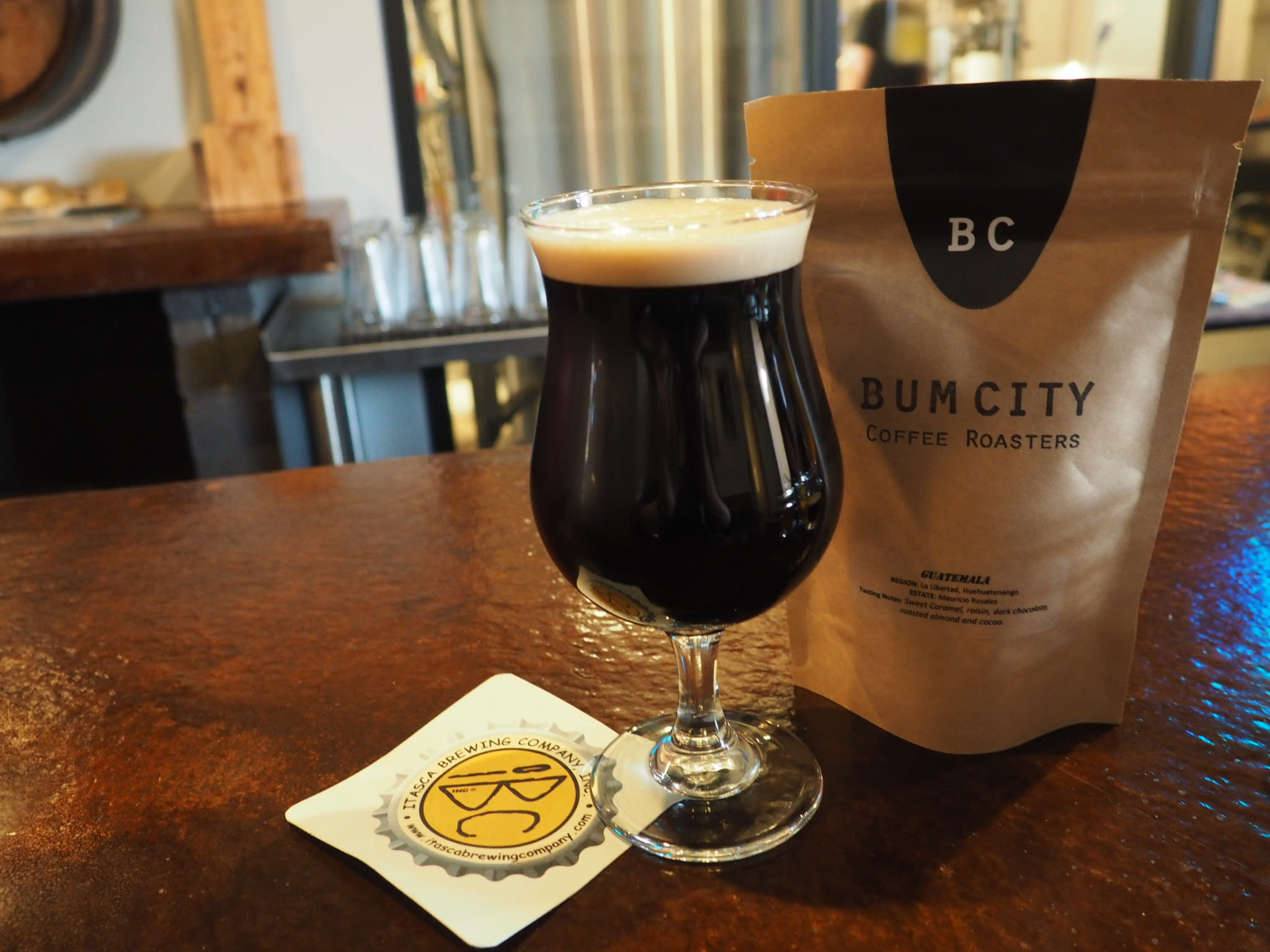 Itasca Brewing Company: Sample homemade beers at the award-winning local nano-brewery Itasca Brewing Company. Located in beautiful downtown Itasca, the microbrewery crafts sessionable English- and American-style ales like Meemaw's Oatmeal Cookies (brown ale), which can be enjoyed in the adjoining taproom on the lower level of the Itasca Country Club. Find great food at the next-door restaurant Fox & Turtle.
Mikerphone Brewing: Quickly becoming one of the hottest breweries in the Chicago area, Mikerphone Brewing's taproom melds hyper-fresh beer with music. In addition to a giant, neon microphone and guitars as wall decor, the small batch, experimental-leaning beer list is more of a set list with names like "Smells Like Bean Spirit" (breakfast stout with coffee and maple syrup), "Misty Mountain Hop" (IPA), and "Daft Funk" (Berliner Weisse fermented in wine barrels). While there are plenty of juicy, hazy IPAs, there's also more accessible beer like a Belgian wit, hefeweizen, or kolsch on tap at all times.
Pollyanna Brewing Company – Roselare: Pollyanna Brewing Company's new brewery and tap room Roselare features a 97-seat tap room and 3,000 square foot German-style beer garden. Whether you're a fan of German beer or ales, sours, wild beers, and experimental barrel-aged beers, you'll find all sorts of go-to beer from 24 draft lines and eats from tasty food trucks at this brewhouse.
Uncork a cultural experience Instead of heading to Napa Valley, consider indulging in wine tastings closer to home.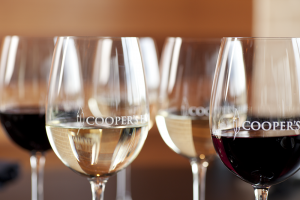 Cooper's Hawk Winery & Restaurant: For sophisticated food and exceptional wine, visit Cooper's Hawk Winery & Restaurant. The Napa Valley-inspired eatery and tasting room features wines crafted at their own private winery. From first-time wine sippers to aficionados, guests will find the vast array of wines approachable. Sample their latest creations in the tasting room, and then enjoy a delectable dish paired with a handcrafted glass of wine.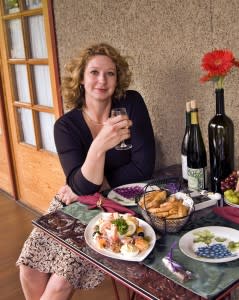 Lynfred Winery: Visit Lynfred Winery, the oldest and largest continuously operating, family winery in Illinois, for a guided tour and tasting. Another Illinois Made partner, the historical and breathtaking winery and bed & breakfast now produces almost 100,000 gallons a year with more than 80 varietals, and offers complimentary tours on weekends. Take in the vine-covered home built in 1912 and 24,000 square foot facility, then sample your options in the tasting room before settling on a favorite wine to sip out on the veranda.
You're sure to find a palate-pleasing pint of beer or glass of wine in Chicago Northwest.