Parulo to become President & CEO of the Washington County Visitors Association, Beaverton, OR.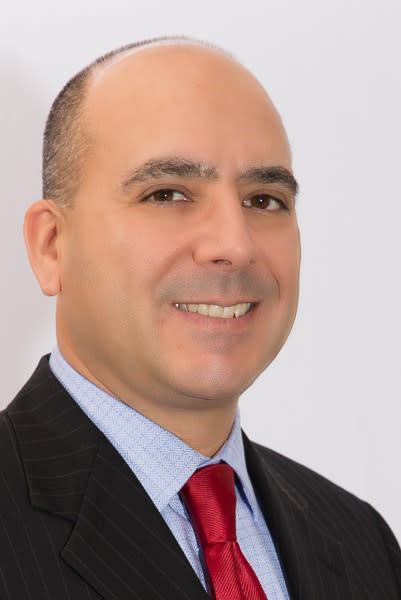 Schaumburg, IL (April 8, 2021) – Dave Parulo, President of Meet Chicago Northwest is announcing his departure from Meet Chicago Northwest to assume the role of President & CEO of the Washington County Visitors Association d.b.a. Visit Tualatin Valley headquartered in Beaverton, Oregon. He will depart his current role on May 7th.
Parulo, who has served as President of the organization since 2010, joined what was then The Greater Woodfield Convention and Visitors Bureau in 2007 as its Director of Partnership and Business Development. A thirty year hospitality professional, he previously worked as a hotel executive for Starwood and Hilton branded hotels in Pittsburgh, Cleveland, Minneapolis and Washington, DC.
A few key highlights of his tenure include a renaming to Meet Chicago Northwest as a customer recognized brand destination with supported sophisticated marketing campaigns, establishment of Chicago Northwest Restaurant Week, empowerment of a nationally recognized market driven sales team, adoption of an "all-in" community partnership model, leadership of state-wide funding reforms that led to a financially secure and impactful organization. During his term, the organization was recognized as "Best Chicagoland CVB in Illinois" in 2017 and 2019.
Recognized as tourism leader in leader in Illinois, Parulo is currently the Chair-Elect of the Illinois Council of Convention and Visitors Bureaus and is an engaged leader of its Legislative Committee.
To support regional growth he is a Mayoral appointed commissioner on both the Arlington Heights Economic Alliance and the Schaumburg Business Development Commission. An active participant on community boards, he serves as treasurer of the Schaumburg Park Foundation, board director of HR Source and The GOA Regional Business Association and is a past board member of the Schaumburg Business Association. Dedicated to student career development, he assists Harper College as a hospitality advisory board member.
During his time at Meet Chicago Northwest he was recognized as Business Leader of the Year by the Rolling Meadows Chamber of Commerce and twice nominated for Business Leader of the Year by the Arlington Heights Chamber.
Dave and his spouse, Claudia, are extremely grateful for the warm embrace offered by the Chicago Northwest community and are excited about the next chapter of their lives in the Pacific Northwest.
About Meet Chicago Northwest
Meet Chicago Northwest is the official destination marketing organization for the Chicago Northwest region. We proudly promote the communities of Arlington Heights, Elk Grove Village, Itasca, Rolling Meadows, Roselle, Schaumburg, Streamwood and Wood Dale to make a positive economic impact through tourism and travel visitations.
More information about the Meet Chicago Northwest is available at www.ChicagoNorthwest.com or by calling 847-490-1010.