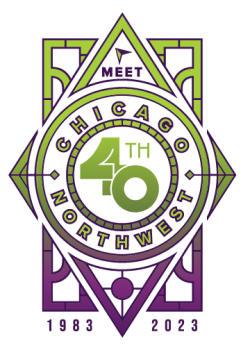 In honor of International Women's Day and to celebrate
Meet Chicago Northwest's 40th Year in business, we present:
40 Women in Chicago Northwest Hospitality That You Should Know!
In the past two years, we have shared Partner Spotlights for many of these women. Stay tuned for more spotlights in the coming months! Any list inevitably leaves out other amazing women leaders in our local Chicago Northwest hospitality community.  Nevertheless, we did our best to curate a list of 40 of the female hotel, restaurant and attraction industry professionals that you should know.  Join us in recognizing these outstanding leaders!
and to round out our 40 Women of Chicago Northwest - the Meet Chicago Northwest team!