Cheers to Forty Years!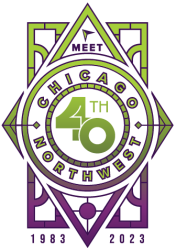 Located just outside of Chicago, the eight communities of Arlington Heights, Elk Grove Village, Itasca, Rolling Meadows, Roselle, Schaumburg, Streamwood and Wood Dale call this region home. Be ready to discover hidden gems, bite into our diverse list of restaurants and submerge yourself in world-class shopping. Tap into your inner artist at any of our galleries or studios. Let nature consume you in acres of crisp greenery or hop into a kayak and paddle through local waters. Make room in your schedule during your visit because there are hundreds of incredible spots to check out. Chicago Northwest is your one stop destination to find fun for all ages!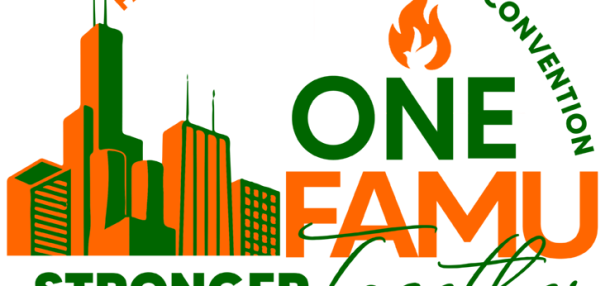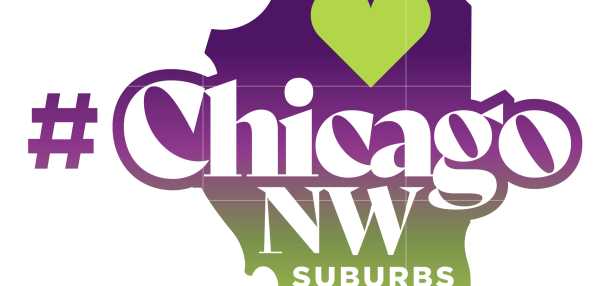 Explore the Chicago Northwest suburbs with one of our inspirational passports or trails. You'll be challenged to check-in at several locations to earn points at which time you can keep earning or turn in those points for exclusive #ChicagoNW merch. Be sure to snap a pic with your merch and share on socials with #ChicagoNW!
Read More
Capturing #ChicagoNW
Explore our Instagram account below and see all there is to do in the Northwest suburbs of Chicago. Then go give us a follow!
1 min read
Family travel is one of the most marvelous and rewarding experiences you can have together. In Chicago Northwest, attractions cater to…
4 min read
When it comes to Italian-American comfort food, the chicken parmesan is among the best. The breaded chicken cutlet drenched in melted…
3 min read
Get ready to tap into your inner leprechaun this St. Patrick's Day because Chicago Northwest knows how to celebrate! From green beer…
Read All Posts
A powerhouse meeting facility in the Midwest with abundant free parking. This sophisticated 100,000 square foot state-of-the-art Convention Center features column-free space, 30-foot ceilings, 120 feet of covered dock space and 750 MB…